CatRomance provides your pets with healthy, safe, high-quality pet supplies, focusing on love and companionship.
CatRomance provides you with high quality pet supplies that will give you peace of mind and make your pet happy.
I was lying on CatRomance's cat window perch. The first ray of morning sunlight poured on my face. I opened my sleepy eyes, yawned, and stretched.
Looking out the window, I was curious about the outside world. At this time my mother hasn't gotten up yet, I will use CatRomance's cat scratcher to sharpen my claws,and play for a while to activate my power.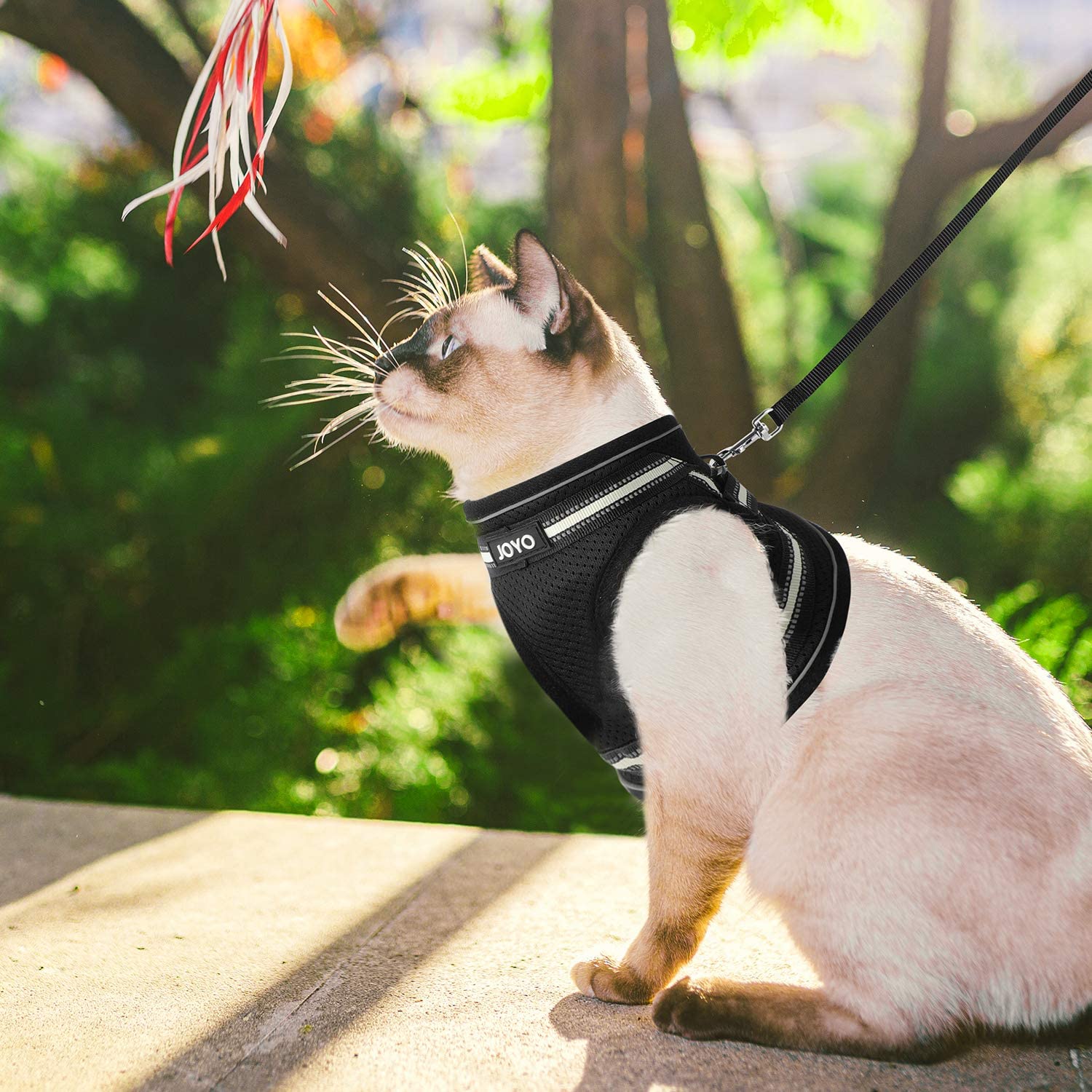 When my mom gets up, maybe she'll take me out to see the world. Let me guess, my mom will put me in a CatRomance cat backpack and take me out.After arriving at the destination, she will put me in a nice CatRomance cat harness so I won't get lost and I will be able to stroll.
I have to say, a trip out is very exhausting. When I'm tired of playing, I just want to come home quickly. The CatRomance cat tree my mother bought me is a perfect house that I have always dreamed of.
The soft hammock on the ground floor allows me to take a nap, the cat condo in the middle avoids external interference, and the perch on the top floor makes me feel like I am in the clouds. This is truly wonderful.
In the evening I will get into my CatRomance cat bed to have a nice sleep.
CatRomance is committed to providing safe and healthy pet products by strictly controlling the raw materials
and production process, so that your pet will fall in love with our products.