CatRomance Durable 3 in 1 Reversible Ramp Cat Scratcher
CatRomance 3 in 1 design double-sided sisal cat scratcher board satisfy your cats' scratching instinct instead of having them scratching your furniture and carpet.

Free shipping

30-day return guaranty
Free install guide

24-hour custom service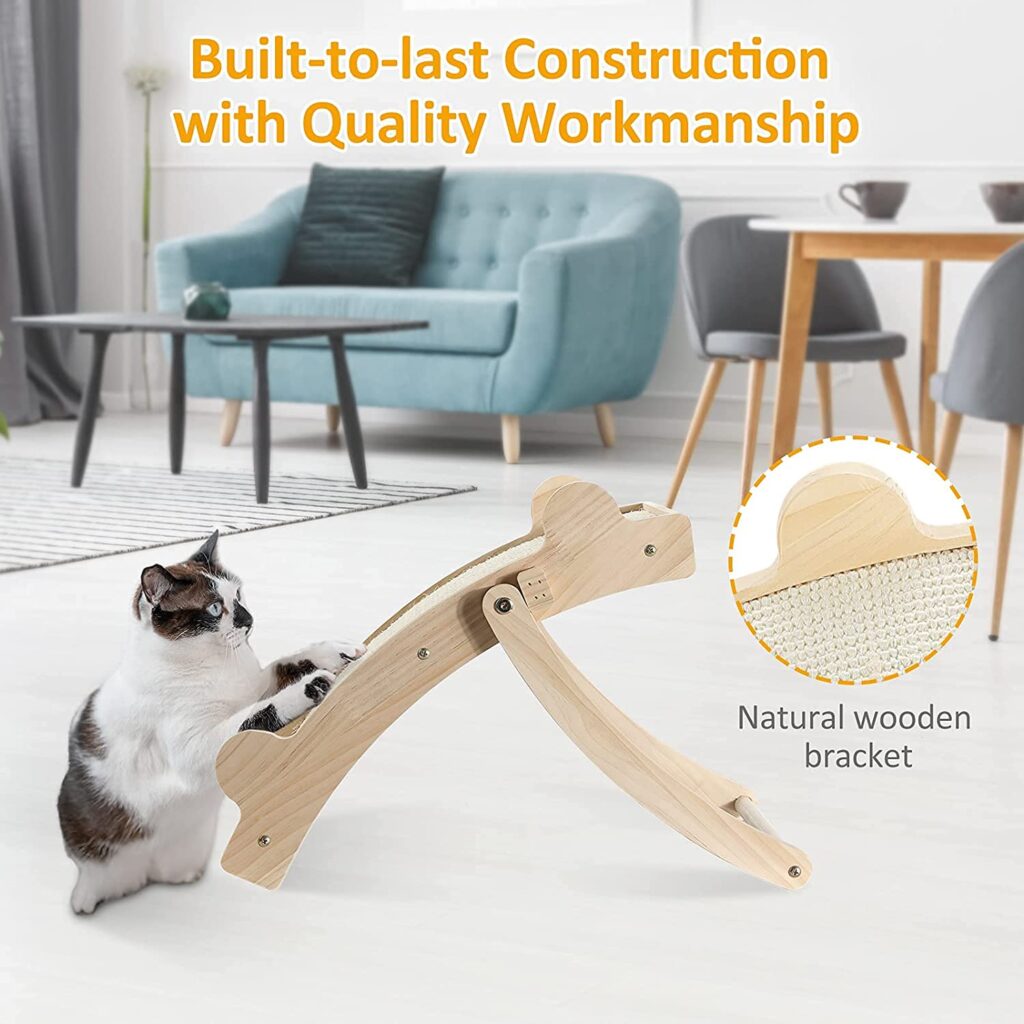 Home Furniture Protection
Our cat scratcher cardboard is perfect for cats to keep their nails trimmed and healthy, protecting your furniture from being taken as a cat scratcher.
Durable Double Sided Usability
The cat scratcher is made of stronger pine, one side with premium sisal and another one with comfy carpet,which can give your cats a different touching experience.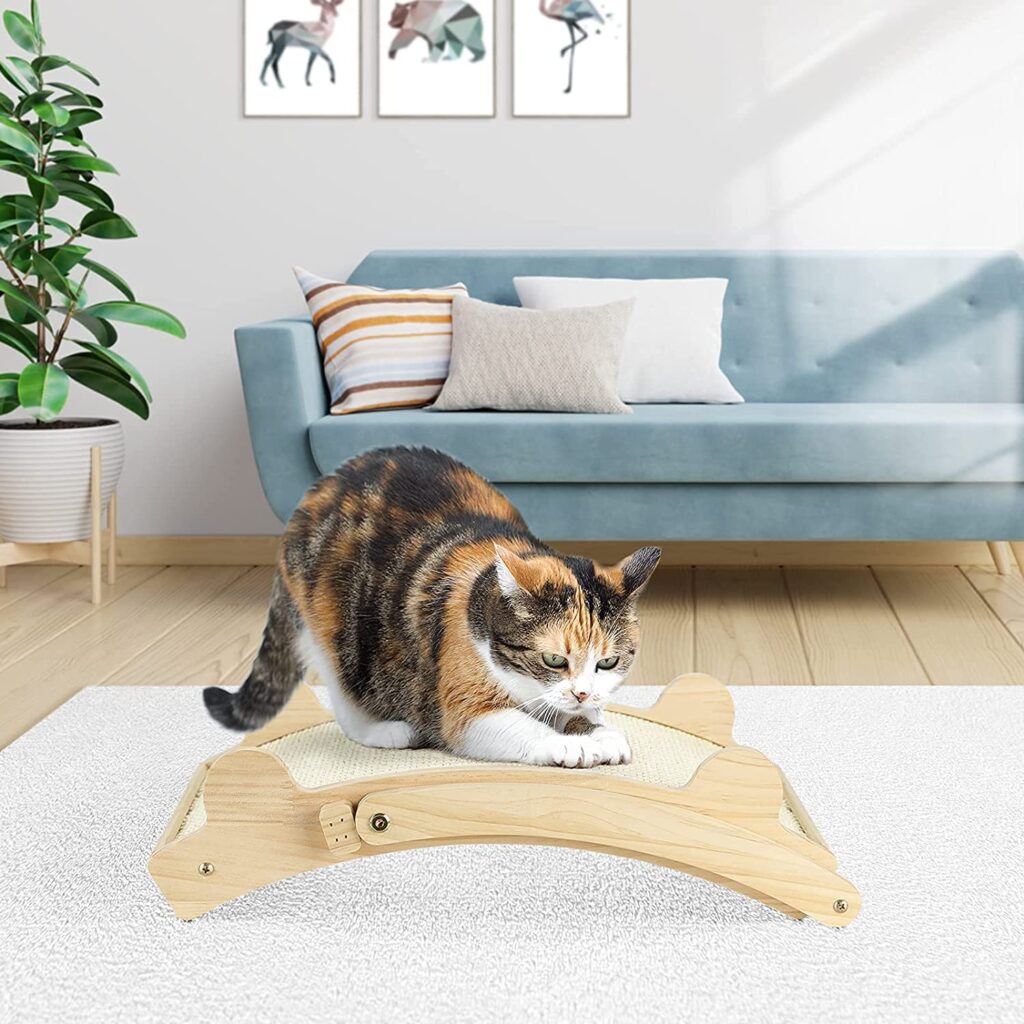 Woven sisal is more durable and very suitable for cat scratching. The natural wooden support is more stable.
CatRomance Cat scratching board can satisfy your cat scratching his paws, or let him lie on a comfortable carpet to rest.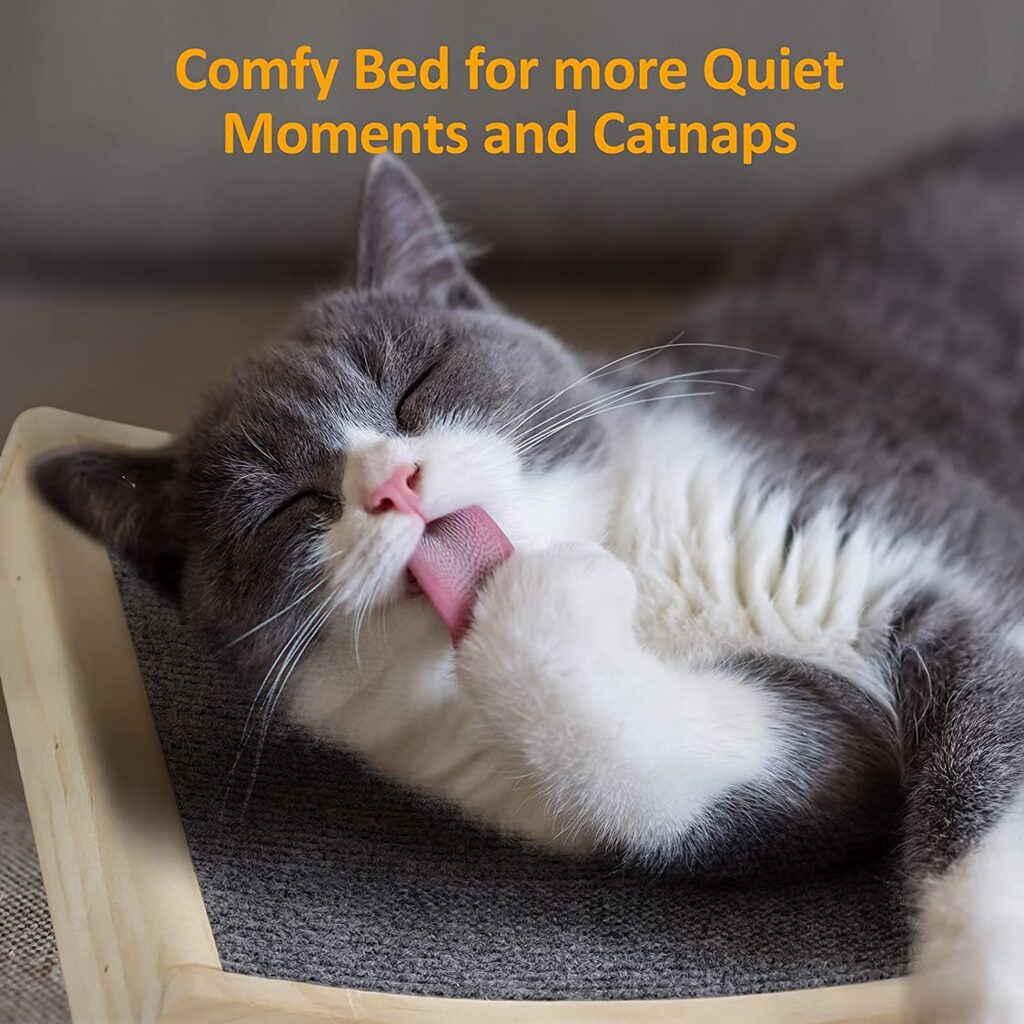 Frequently Asked Questions